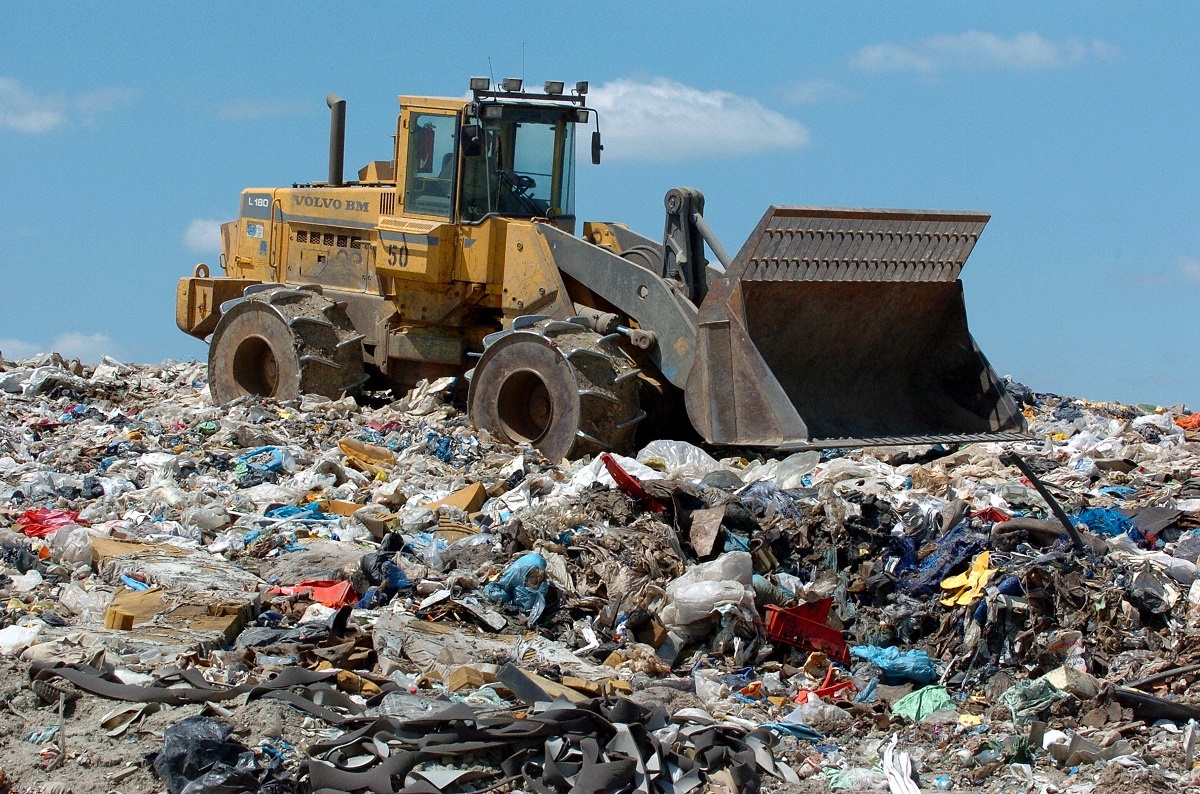 There is a lot of truth to the fears some have that our world is "drowning in waste." There is virtually no place on the planet that is not touched by waste. You can even find waste in some of the remotest places on the planet; one survival television show host even found an empty plastic bottle in the Canadian wilderness near the Arctic Circle.
Closer to home, the disposal of waste in Chase, MI, is an ongoing challenge and one that when handled correctly, holds an immense benefit for all of us. Here are just a few of the many upsides to having a well thought out and executed waste management strategy.
Waste Management Creates a Healthier, Safer Environment
Accumulated waste creates an environment where pests and dangers can thrive. Pests and mold, fungus, bacteria, viruses, and parasites love dark, moist environments, like those often found where waste accumulates. If humans come in contact with any of those, the repercussions can be severe. Buildings that are "sick," for example, can cause major health threats to people and in some cases, even expose individuals to deadly diseases.
The same holds true for nature and wildlife. Excessive or untreated waste from businesses or farms can create deadly runoff that poisons ponds, lakes, rivers, and streams. Where we live, waste not treated by waste disposal services in Chase, MI, can create "brown zones" of contaminated land and liquid waste that can contribute to seepage, which can poison the water table and wells.
Less Pressure on Landfills
Sooner or later, every landfill gets filled up with refuse and solids. For decades, a lot of this was a by product of manufacturing, farming and other industrial pursuits. As landfills became clogged, the waste they harbored leaked into water tables and the soil around them. A solid waste disposal plan in our community, like the in Chase, MI, have helped alleviate pressure on landfills as well as provided a safe way to dispose of waste in order to keep it from making people sick.
Cleaner Air
Rotting solid waste can create harmful gases that can aggravate breathing problems in people. Harmful chemicals can do the same thing. In the event of a fire, waste can turn deadly, releasing poisonous gasses into the air. All of this is in addition to the horrific smells that untreated solid waste can create on a warm day.
Without a sensible solid waste disposal plan, health, safety, and environmental concerns can become a crisis. Needles washing up on shore, water supplies getting polluted, air quality becoming dangerous, and pests and diseases running rampant are all unwanted environmental issues. With a solid plan, not only are all those issues mitigated, your community will look and smell a lot better.