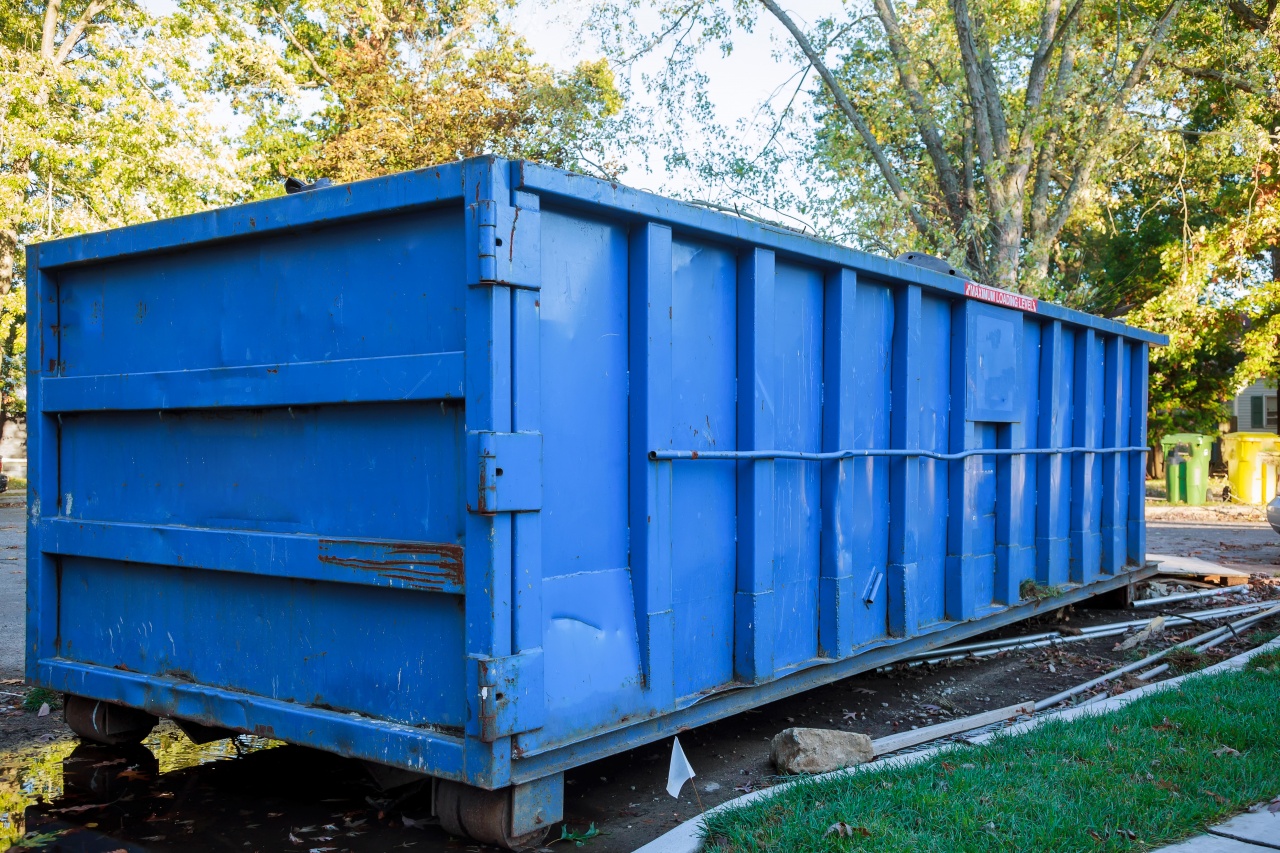 If you need a reliable way to dispose of waste, from building materials to the unused junk in your garage, you may consider Reed City, MI, dumpster rentals, where you rely on a rental company for a durable and mobile large disposal container. Simply order your dumpster and get to work cleaning up your site or property.
However, you need to know what options you should consider. After all, not all trash dumpsters are priced the same. While roll-off dumpsters and trash dumpsters seem to have the same purpose, they have distinct pricing, purposes, and sizes. These are the differences that you need to know before you make a reservation.
Reasons to Rent
First of all, you should know the distinct advantages of both types of containers. For one, they both allow you to legally and safely dispose of waste material of all types. They're durable and mobile. Because of local laws, you may be subject to fines if you try to take advantage of someone else's dumpster or illegally dump unused goods, so it's best to rent your own dumpster.
Roll-Off Containers
Roll-off dumpsters or containers are easy to move. They are delivered by a truck and then are easily picked up and hauled away. They typically range in size from 10 to 40 yards in length. They have durable metal sides and are designed mostly for heavy duty trash, like waste related to construction jobs.
Trash Dumpsters
Trash dumpsters, unlike roll-off containers, do not have wheels on the bottom. They're delivered by truck, but are not quite as easy to move, especially once they are full. However, trash dumpsters often have lids, which prevent rummaging, pest activity around your site, and trash being blown away in the wind. While they have a lower average capacity than a roll-off container, they may be cheaper to rent, and are more appropriate for spring cleaning projects and other small-scale needs.
So next time you need Reed City, MI, dumpster rentals, make sure you choose the right product for your needs and budget.