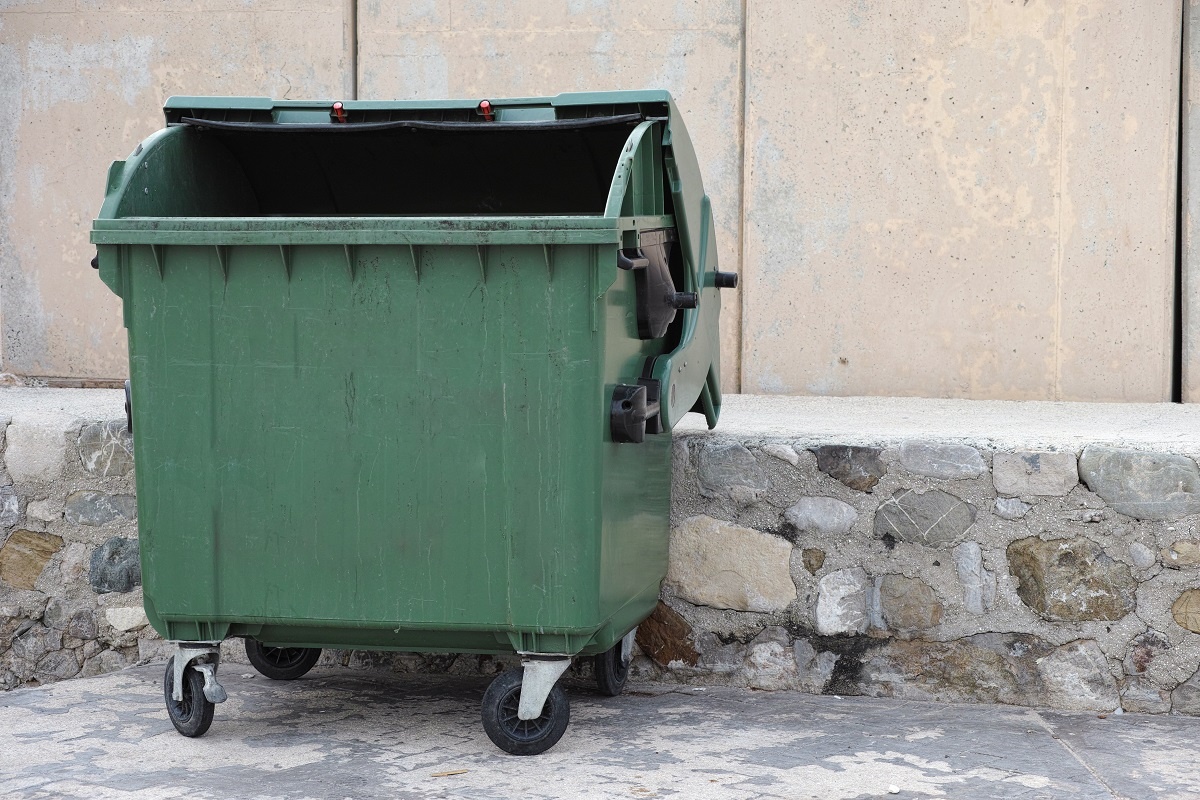 Easy to Use
Large, generous commercial dumpsters are easy to use. Large quantities of garbage or debris can be quickly and easily disposed of with a minimum amount of effort. Bulky items, such as building materials, are easily gotten rid of. A commercial dumpster is a must for building projects, demolition, or remodeling due to the large volume of bulky, messy materials. A dumpster is also useful for the easy disposal of shredded files, broken furniture, old equipment, and broken-down boxes. Employees and workmen will appreciate the ease of using a dumpster over conventional, undersized trash cans.
Clean Workplace
Having a dumpster service ensures that your workplace can be kept clean at all times. Used packaging, expired products, and manufacturing debris and scraps can be removed from the work premises regularly. Having a commercial dumpster on hand makes it easy to comply with codes forbidding the build-up of on-site waste.
Safety
Not only should your work environment be clean and attractive for the customer, but a clean environment is a safe environment. Piles of undiscarded materials, old packaging, papers, building supplies, and other garbage are not only unattractive, they present fire hazards as well as safety hazards. A clean, well-organized workspace is easier, more efficient, and more pleasant to work in.
Affordable
Trash dumpsters in Clare, MI, are surprisingly affordable. Dumpsters are available in a variety of sizes and types for different needs. Whether your business needs a conventional dumpster, or heavy-duty roll-off containers for building contract work or industrial facilities, options are available to fit your needs and budget.
Tax Benefit
If your business separates its garbage from its recyclables, you can claim a tax benefit that sets off or even pays for the cost of the dumpster rental. Dumpster services may also provide recycling of old metal appliances and scrap.
Worry Free
Dumpster services take all the hassle out of trash disposal. Large dumpsters save labor and make it easy for employees to keep your business clean and neat. Trash dumpsters in Clare, MI, are an economical and worry-free way to take care of your business's trash disposal needs. You just toss it and they haul it, replacing it with an empty, ready to use dumpster.