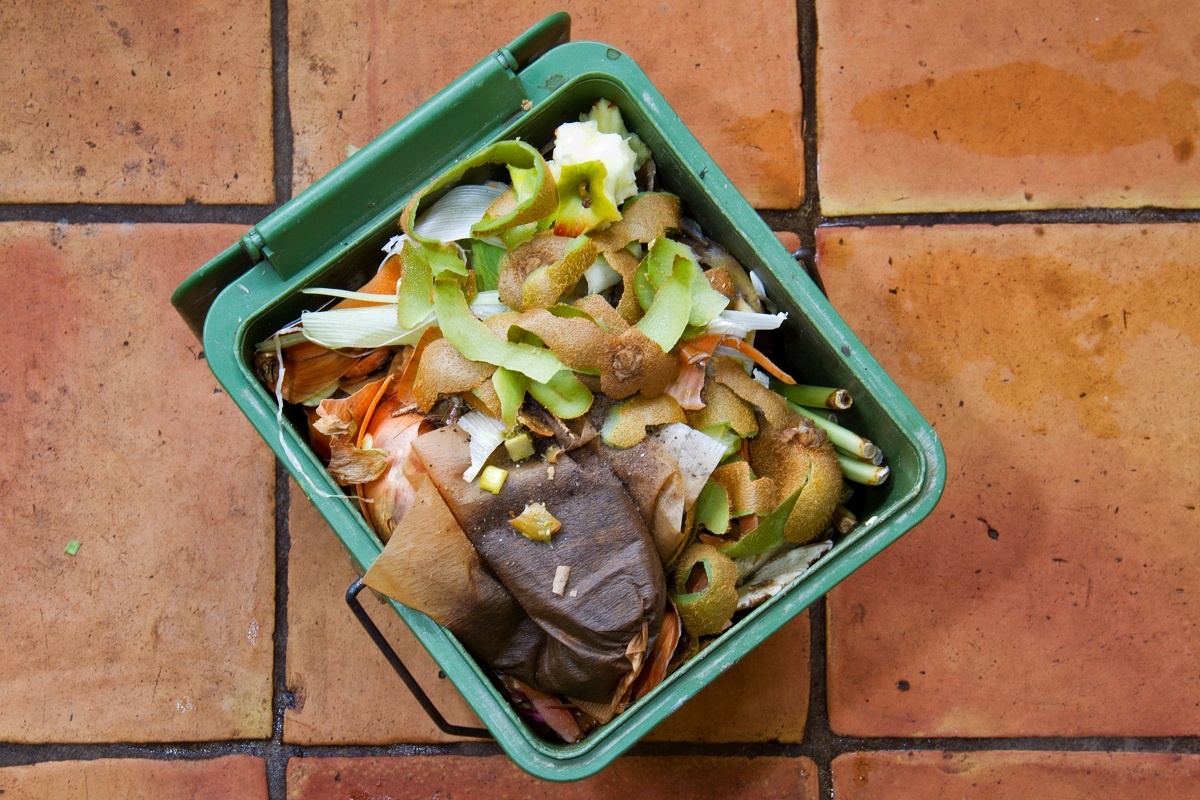 If the idea of food scraps hanging around in your kitchen is what has prevented you from joining the compost movement, there's good news for you. You don't have to keep food scraps in your kitchen garbage can. You have a choice of several nifty containers made solely to store fruit and vegetable peels and other food waste until you're ready to add them to the compost bin. Here are three of the more popular options for scrap containers for your kitchen in Greenville, MI.
Ceramic Containers
Ceramic food scrap containers have been around for a long time. They're small enough to fit on the kitchen counter. These containers are made with vent holes on the lid and accommodate a charcoal filter used to collect odors. Compostable bag liners are available, but you can use this compost bin without liners. Some ceramic containers are designed to be dishwasher-safe. Depending on the manufacturer, you may be able to get a container in white, black, or red.
Hide It under the Cabinet
Most ceramic containers fit on the kitchen counter because they only hold around five quarts of waste. The family size food scrap container can holds two gallons of scraps and is tucked away under the kitchen sink. Like the ceramic container, the lid needs a carbon filter to prevent odors and pesky fruit flies. The compostable liner should also be used with this container. The drawback to the larger food scrap container is that because it has the larger capacity, it tends to not get emptied as often. This can create an issue with odor.
Go High-Tech
If you enjoy bringing technology to the kitchen, there's a food scrap container made just for you. It allows you to not only store scraps for your compost pile, but reduces all of your kitchen scraps into small, easy to manage pieces. If you're interested in composting, it's important to know that adding smaller pieces of material to the compost bin speeds up the composting process. The high-tech scrap handler converts vegetables, fruits, meat, and bones into a viable soil amendment. Using electricity rather than time on the kitchen counter, the entire process takes less than three hours. You'll be doing your part to limit landfill waste when you take part in composting. You'll still have plenty of other waste that can be managed by the company that provides roll off containers in Greenville. If you don't want to invest in the high-tech version of the food scrap container, either the ceramic countertop or the under-the-sink container works just fine.