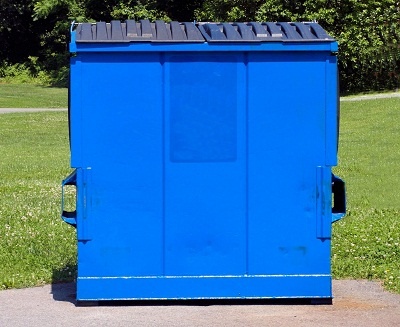 Renting a dumpster is a great way to get rid of a large pile of trash or debris all at once. People use dumpsters to dispose of materials used during a remodeling project, get rid of yard waste, or clean out their garage or attic. And while a dumpster service is extremely useful, you don't want to pay more for it than necessary. In that light, here are a few tips on how you can save money.
Get the Right Size
Dumpster prices usually depend on the size of the dumpster. Obviously, a bigger container will cost more money. Since it would be more expensive to pay for a large container and only fill it up halfway, it's a good idea to try to estimate accurately how much waste you'll be generating. For example, if you have a pile of sticks and twigs in your yard, you could measure it to estimate how much space it will take up in a dumpster.
Consolidate
It may be possible to order one dumpster to properly remove of all your debris. If you have a lot of yard waste as well as junk in your garage, you could get one big dumpster for all of it. However, before you do that, you'll need to speak with a representative at a Clare, MI dumpster service company to find out how they will charge for it. It's possible that some types of waste are less expensive than others. However, if it's a one flat fee dumpster price, that system could save you time and money, because you're taking care of two different problems at once and only paying for a dumpster one time.
Be Neighborly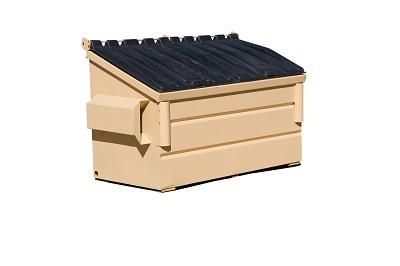 If you're friends with your neighbors, you could consider renting one big dumpster to share with them. Of course, it's important to be very specific about who will pay for the dumpster rental and how much space within the container everyone has access to. For example, if the neighbor is taking on half the cost, then they should get half the space of the dumpster.
Get Different Estimates
Dumpster prices in your area will vary just as much as any other service that can be offered at different price points. To reduce your costs, it's best to call around and get two or three different estimates. It's quite possible that you can save money just by hiring another company to do the same exact job for you. One thing you should be aware of is any extra expenses tied to the rental. For example, some companies will charge an extra fee if you exceed the agreed-upon weight limit. Others may charge additional pickup fees or penalties for keeping the dumpster on your property longer than what you sign a contract for. Ask questions before any rental agreement is signed, and you'll know exactly what to expect.