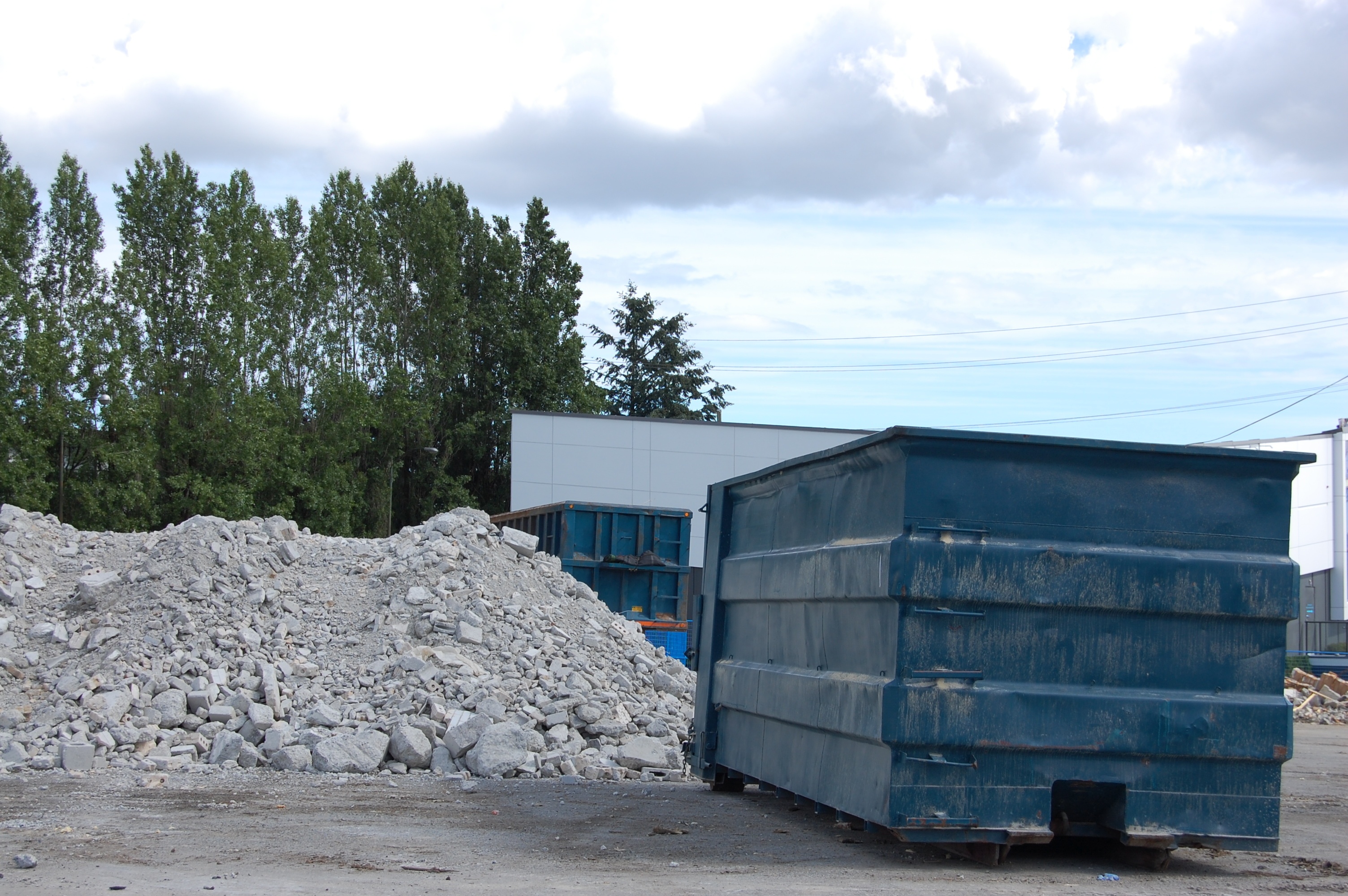 One considerable problem that construction, deconstruction, and renovation sites face is averting patrons and passersby from using their rented dumpsters. This practice is called illegal dumping, or theft of services, and if it has happened to you, you know how exasperating it can be. Not only does it take up valuable trash space, but it can have really bad consequences on your expenses. If you decide to rent a dumpster in Reed City, MI, here are some ways to prevent this from occurring.
Keep Your Dumpster Hidden
To prevent your private, paid-for or rented dumpster from becoming communal, choose its location carefully. If you have a secure, well-lit, and fenced area on site, put it there. If not, consider setting up a temporary enclosure or keep your roll-off away from heavily trafficked areas. Since the theft of services is primarily a crime of convenience, it's best to remove easy access.
Cover the Dumpster
When not in use, your dumpster should be closed. Cover it with a tarp secured with either ropes or bungee cords to keep opportunists from taking advantage. To further increase the likelihood of illegal dumping, place the roll-off in a well-lit area at night. Also, a security camera—whether functional or just for appearance—can serve as a deterrent.
Keep It Quick
The risk of illegal dumping increases the length of time you have a dumpster; this means you should order one only when you are ready to fill it. If you arrange to have one before that timeframe, there's a much higher chance that people will take advantage of an empty bin.
Start a Routine Check
Get into the habit of checking your dumpster when you come into work, during work hours, and after you finish. If you find something that doesn't belong, remove and inspect it for any identifying features, such as labels, logos, or receipts that you could provide to local law enforcement if you decide to press charges. Don't be afraid to go to the police or, at the very least, warn neighbors if the problem persists.