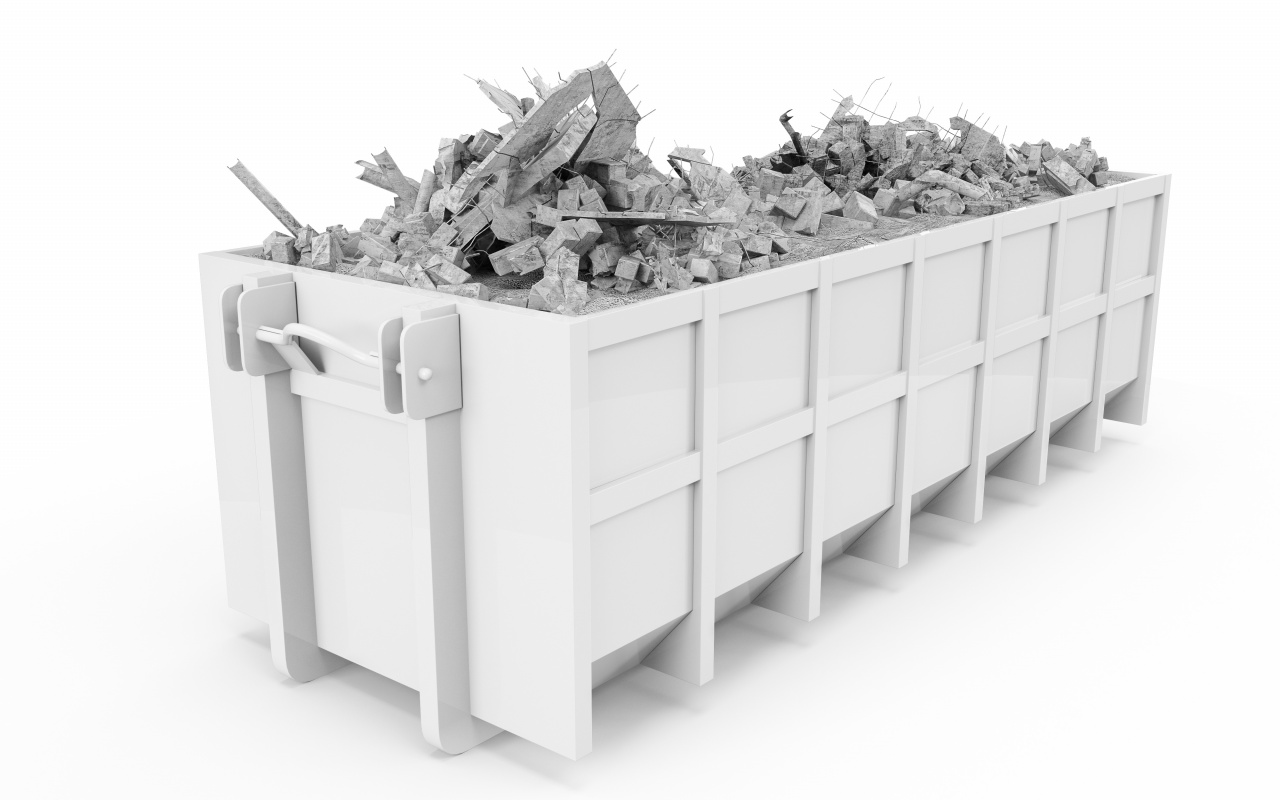 Demolition and renovation jobs result in plenty of debris that must be disposed of. As a general contractor, you need to rent a trash container big enough to accommodate the discarded waste from a commercial or residential project site.
Dumpsters and roll-off containers range in size from 10 cubic yards to as big as 40 cubic yards. Your choice will depend on how much you're willing to spend and how big the project is. You want to rent a dumpster that's big enough for all the debris generated by the building or demolition project, but not too big so that you are renting unused space.
There are a number of factors to consider when choosing a dumpster to rent. Here are four tips to help you make the right decision on a dumpster rental in Greenville, MI.
Know Your Project
If you're cleaning out your garage, you may not need a dumpster big enough to dispose of the junk inside an entire vacated house. You should have a clear understanding of the scale of the project prior to choosing a dumpster.
Containers up to 20 cubic yards are the equivalent of about six pickup truck loads. They can handle waste from bathroom or kitchen renovations or remodeling projects, landscaping jobs, carpet installation or floor removals, or roofing work. If you'Link captionre clearing out a house or apartment, you may want to move up a size to 30 cubic yards.
The Right Size
Bigger is not always better when it comes to renting a dumpster. You'll pay for the use of the container whether it's filled or not. As mentioned above, make sure that the rental you're paying for is appropriate to your project needs.
Weight Matters
Even if you rent a dumpster that's the right size for your project, it's possible for the waste to exceed the dumpster's weight or height limit. The amount of drywall, concrete, dirt, or other heavy material you're disposing of may create too much weight. The rental company may assess additional charges for exceeding the maximum weight or height allowed. Consider the type and weight of the debris when making a choice of a container to rent, and ask plenty of questions prior to signing your rental agreement. In a situation like this, a bigger container may be better.
Know What Goes In
Not all debris may go into the container you rent. Your project may involve disposal of hazardous chemicals, tires, paint cans, or food debris. When checking your options for dumpster rentals in Greenville, MI, ask about how the company handles the disposal of prohibited items.