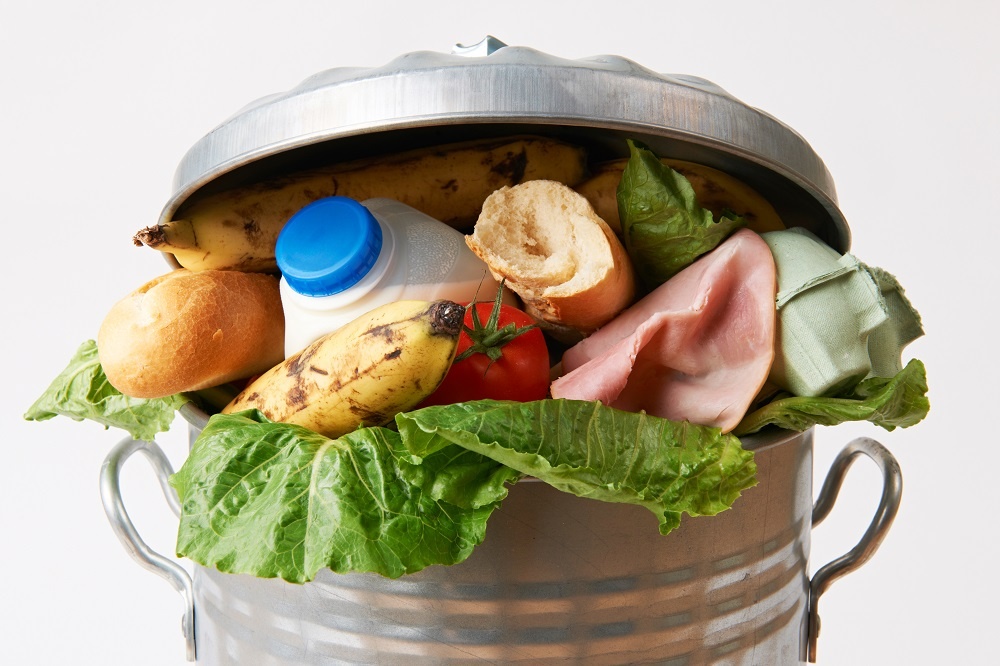 It's essential that you have a solution to get rid of the food waste in your home. Although some methods are more efficient than others, there are a few tips and tricks you can learn to make food waste management a little easier. Read below to discover some shortcuts to make personal waste management easier for you and your family.
Compost
It's often the greener option to collect food waste and put it into compost. You can do this by placing a small bin in your kitchen to dump coffee grounds, tea bags, and other food waste into. However, once it's full, you should empty it into your garden every few days to act as fertilizer and so it can biodegrade.
Trash Bin
People who live in apartments without garbage disposals can have a harder time managing their food waste on a daily or weekly basis. If you toss all your food waste in the trash, especially during the summer, it can stink up your apartment and smell awful when you change the trash. However, using a trash bin may be your best option for getting rid of food waste; just be sure to do it on a regular schedule with plenty of air freshener! But, if you're not keen to get rid of the trash yourself or don't have a place to put large amounts of it, contact waste disposal services in Greenville, MI, for help getting rid of your waste.
Garbage Disposal
Another way you can better manage your food waste is to use the garbage disposal. These devices are easy to use and come with most modern apartments. Although there are many things you can put in the disposal, there are some things you should avoid placing in it, such as harder foods and grease, which can damage the blades or harden in your plumbing over time.
Pets
If you own pets, they're a great way you can get rid of food waste. For example, if you have pigs or goats, you can get them to eat your food waste. However, do keep in mind there are limits to this. For example, you shouldn't be feeding your pig food that's harmful to their digestive system. But, by researching what your pets can eat and feeding them your food waste, you can better manage what you have to toss out.
So you have multiple ways to attempt to move your family's food waste stated here. Hopefully one or more of these options can work for you and your residence.