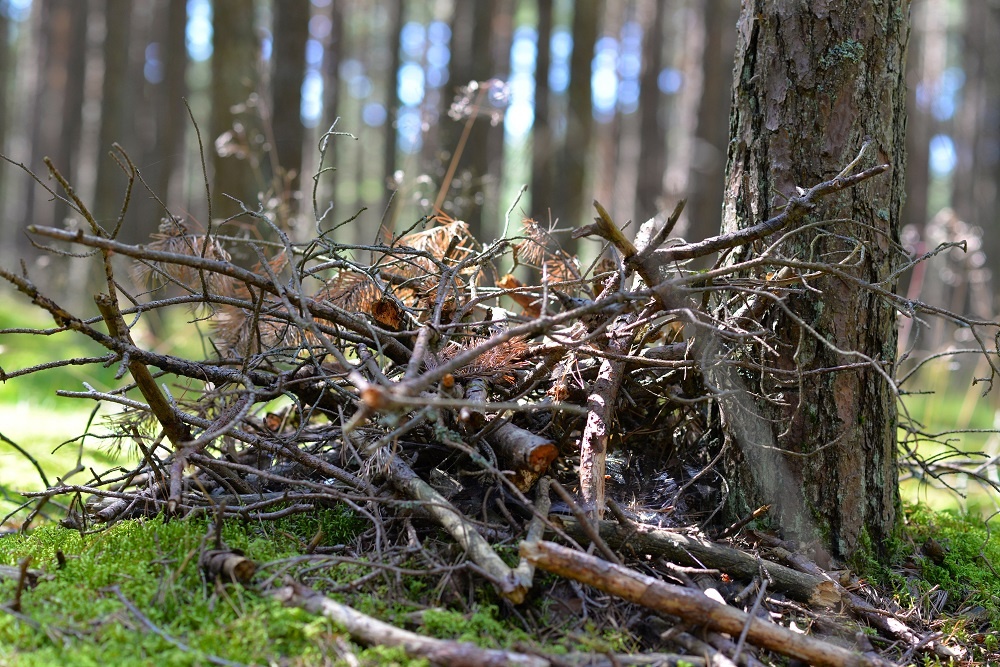 Getting rid of garden waste on your property doesn't have to be as hard as it seems. There are many cost-effective ways you can get rid of this waste without too much effort. Here are a few ways you can get rid of garden waste without investing too much labor or cashflow.
Figure Out What You Need to Discard
First, you should find out how much and what kind of waste you want to have removed. This usually includes vegetable scraps, grass clippings, and leaves to name a few. One of the best ways to get rid of this type of waste is to compost it. This way, you can reuse it on your lawn to maintain its health throughout the summer, or use it in your garden to feed your flowers or plants.
Have a Sanitation Agency Pick It Up
Another cost-effective way to get rid of garden waste on your property is to bag it up and have it collected by a sanitation agency without being charged for it. All you have to do is schedule a pick-up time and pack your waste into approved bags – if you city or town provides this type of service.

Bring Your Waste to a Waste Recycling Center
If you don't want to wait around for a sanitation agency to pick up your garden waste, consider bringing it to a waste recycling center yourself. If there isn't an organic waste recycling center in your immediate area, consider contacting one to to see if they offer pick up. If not, you may need to load it up in the best way possible and deliver it to them yourself. But, keep in mind, some of these facilities may not take this type of waste for free. Best to ask up front what their charges might be, if any.
Hire a Waste Removal Company
Another way you can get rid of garden waste is to hire a professional waste removal company in Reed City, MI. This is much easier and less expensive than having to drop off the waste yourself. However, if you still don't want to get rid of the waste and want to reuse it, consider renting a chipper to reuse as fertilizer. If you don't want to spend a lot of time and effort to do things yourself, consider hiring a waste removal company in the Reed City area.

There are many ways you can cost-effectively get rid of your garden type waste. From reusing it on your lawn or garden, to hiring a waste removal company, start getting rid of your garden waste today!